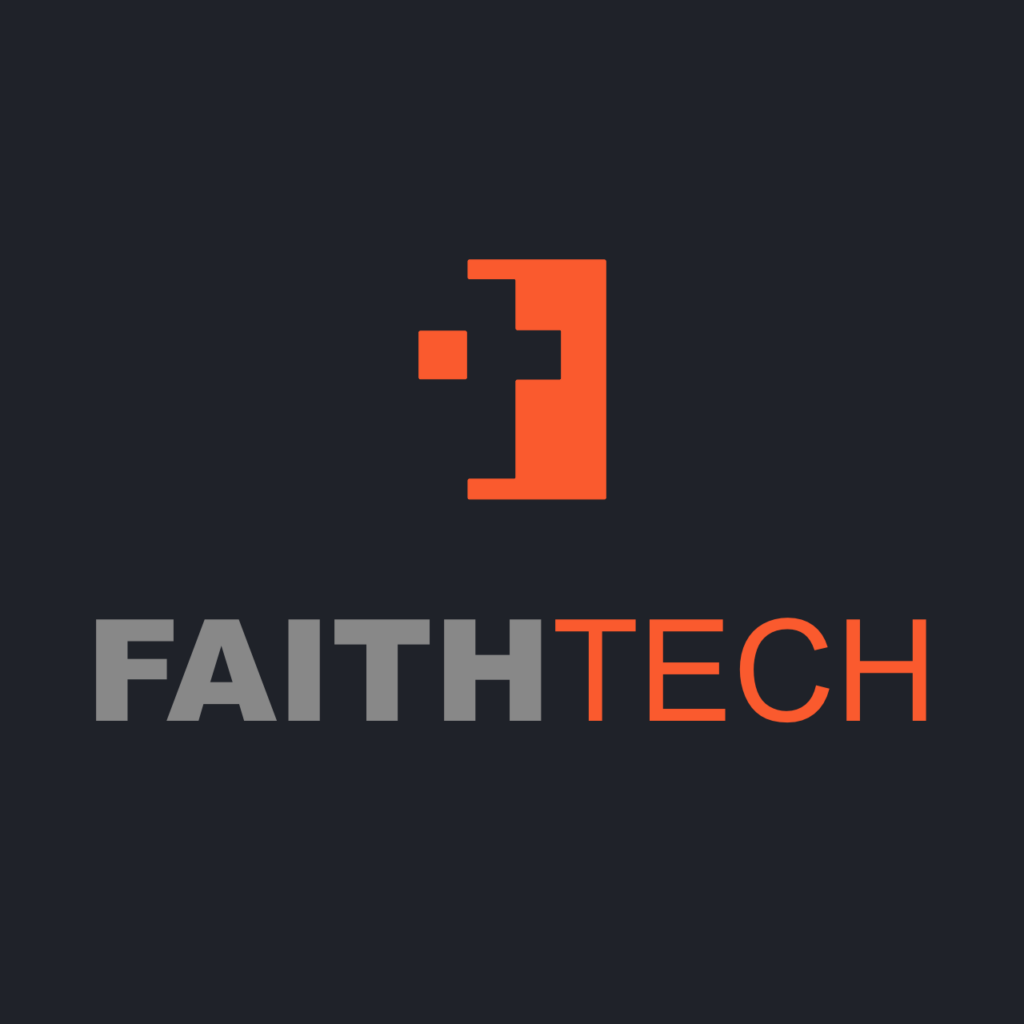 Bridging the Gap Between Faith and Technology.
FaithTech exists to help people in the tech ecosystem find community and steward their skills to glorify God.
FaithTech is a city-based movement with over a dozen cities in North America and Asia.
Adam leads FaithTech Institute, where he researches emerging technologies and works with writers who are thinking at the forefront of faith and technology.