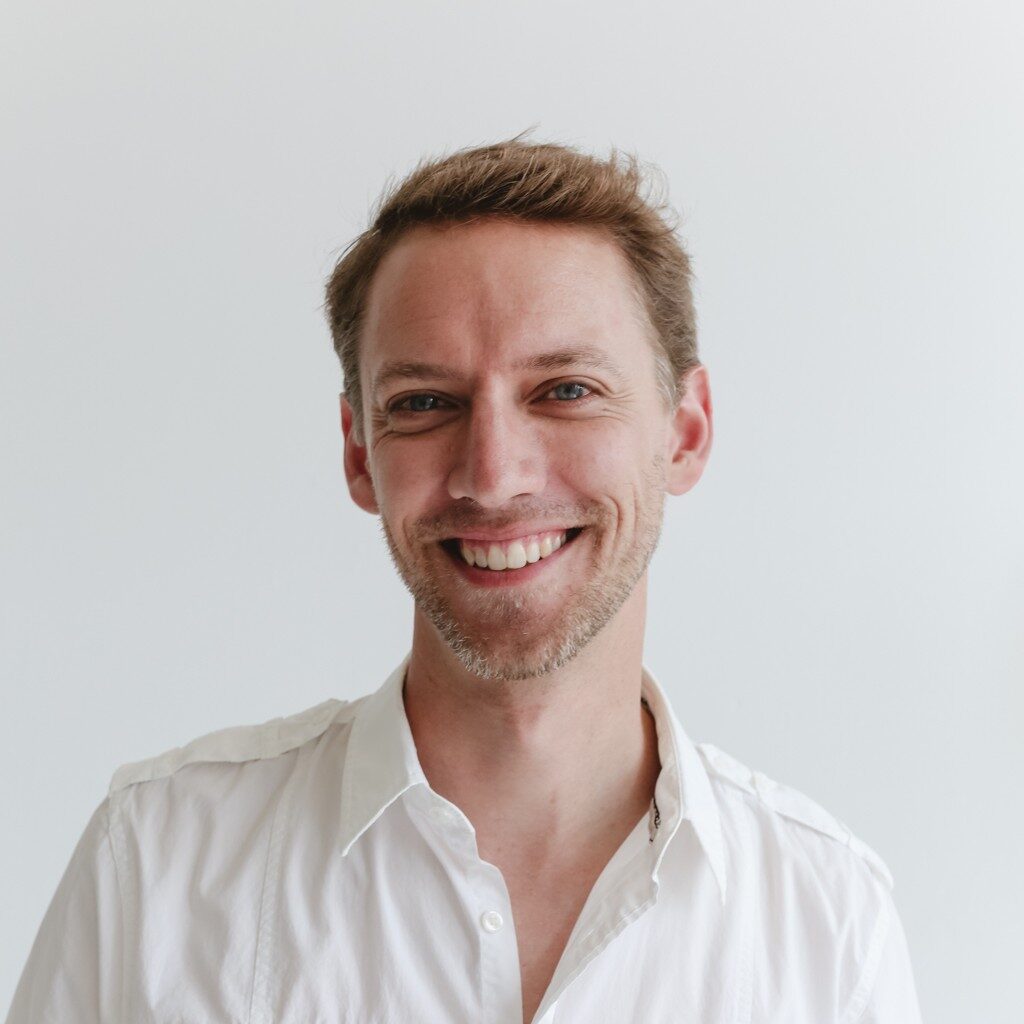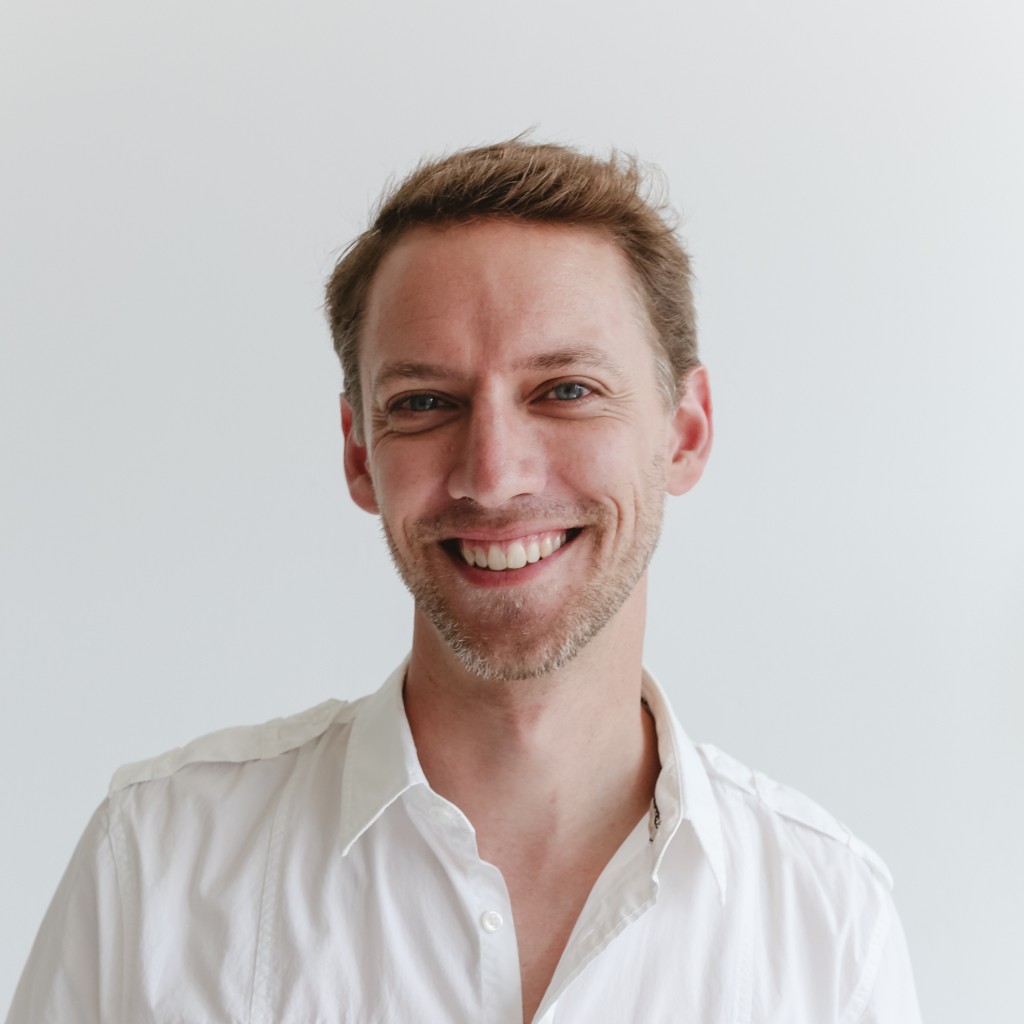 Moving Faith and Technology Forward.
Adam Graber is a consultant at FaithTech and co-hosts a podcast called Device & Virtue. He has a Masters in Digital Theology from Durham University, where he wrote on the Internet as spiritual formation.
Adam researches and writes on emerging technologies, helping Christian organizations see their opportunity and impact. He equips leaders and writers working at the intersection of faith and technology.
Adam is a coach at Wheaton College's Center for Faith & Innovation, and has created tech courses for Northern Seminary and Fuller Seminary. He speaks regularly on everything from the Metaverse to evangelism chatbots. He has written for Christianity Today, The Bulwark, Relevant, Christ and Pop Culture and others. He worked in Bible publishing for over a decade and still gets Netflix DVDs by mail.
10 Years of Writing
It all started one day in 2008, at a used bookstore, with a book titled The Hidden Power of Electronic Culture.
Since then, Adam's research has led him to write about Amish technology, how cars created the megachurch, what C.S. Lewis thought about technology, and a lot more. He's written for Christianity Today, The Bulwark, Relevant, Christ and Pop Culture, and more.
Find a collection of his writing here.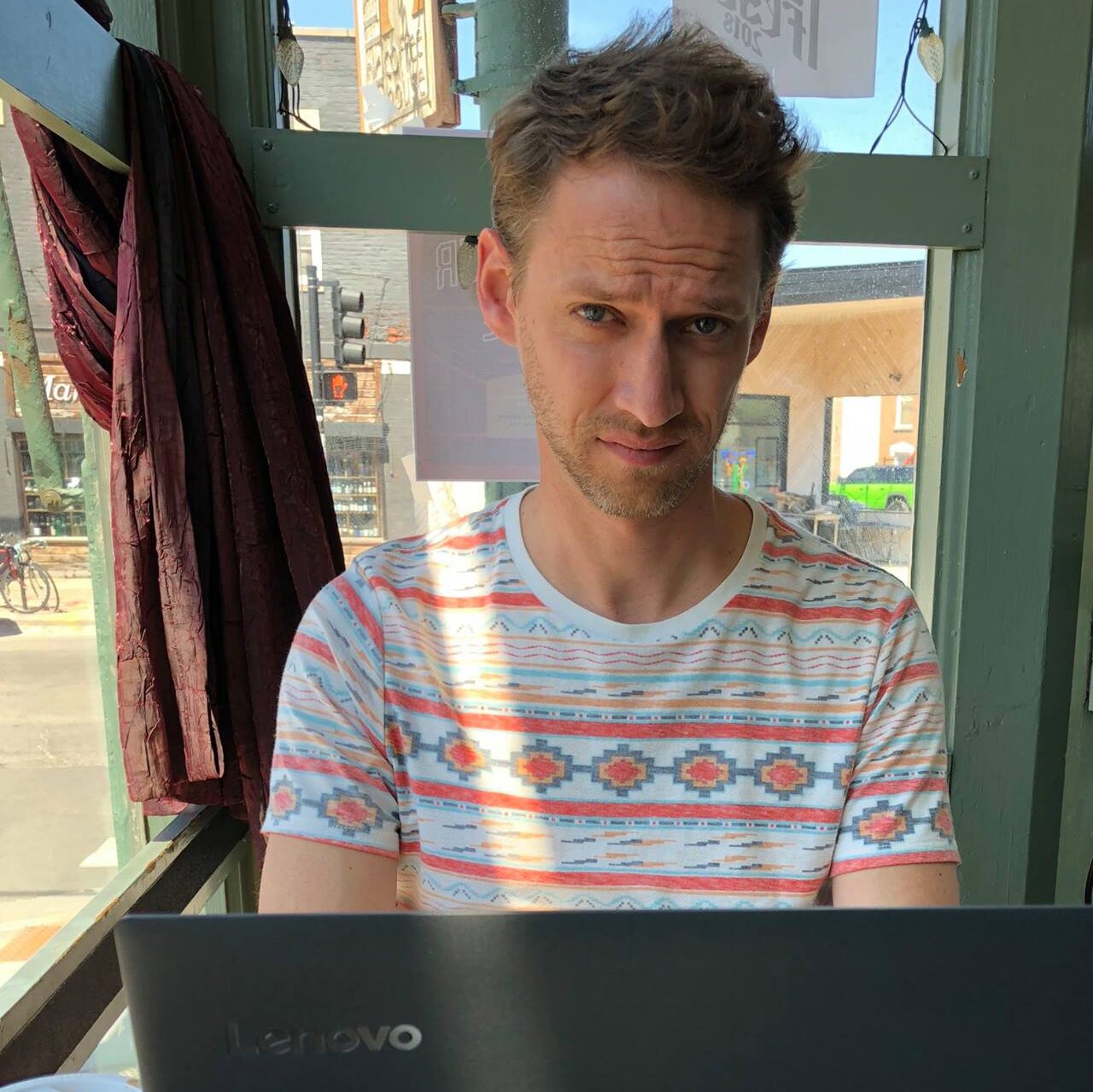 Speaking
What does the Bible say about Artificial Intelligence? Hear Adam apply Scripture to emerging technologies. Book him to speak to your group.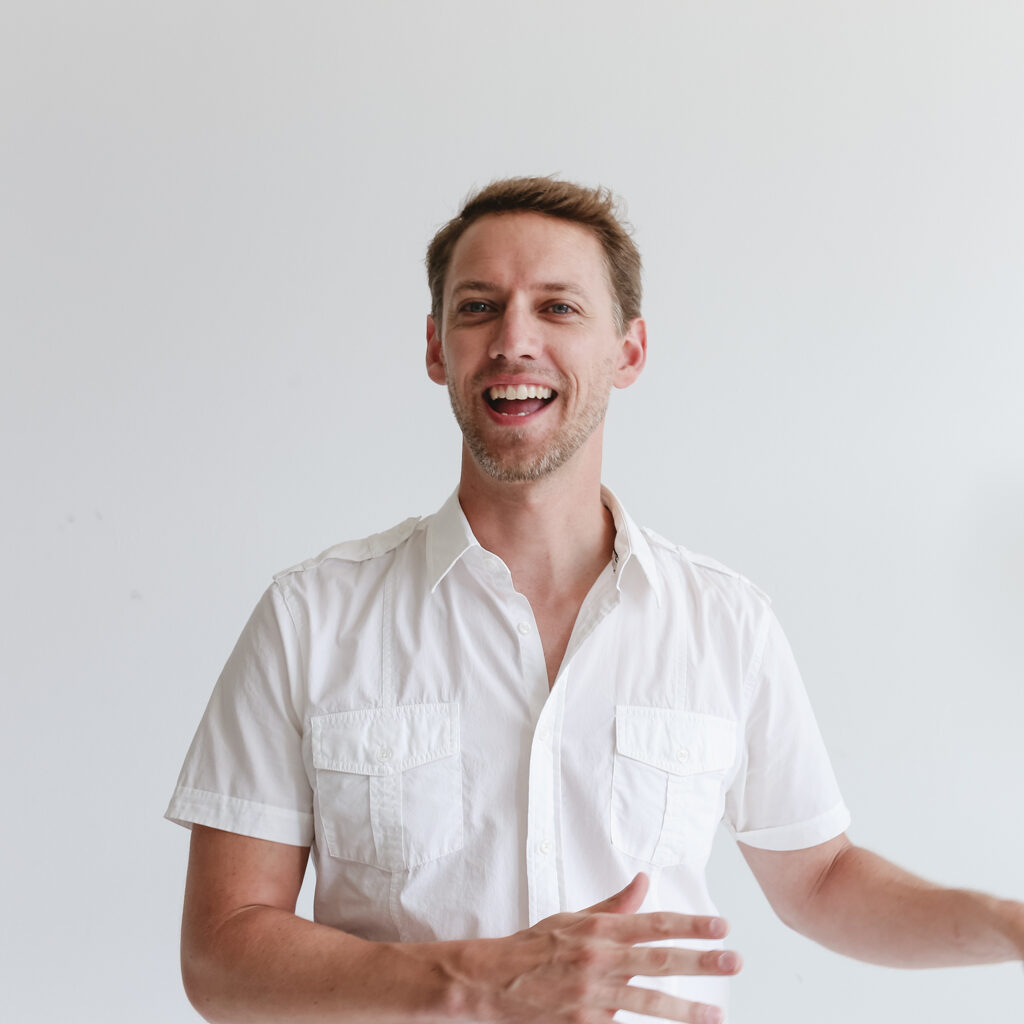 Podcast
Listen to Device & Virtue. Adam and his co-host Chris argue about the wrongs and rights of technology and faith in everyday life.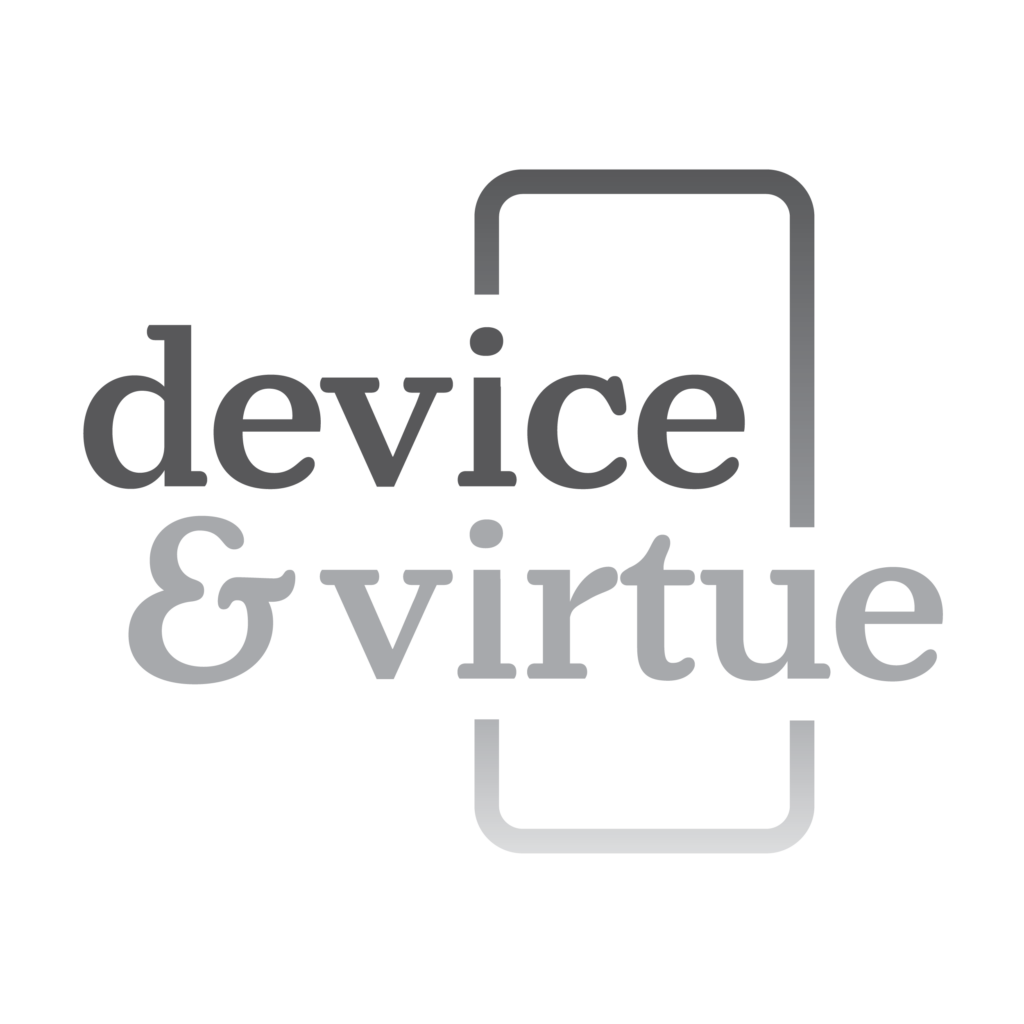 FaithTech
Read the Missional Tech Trends, Adam's research on emerging technologies. Find out how you can write for FaithTech.