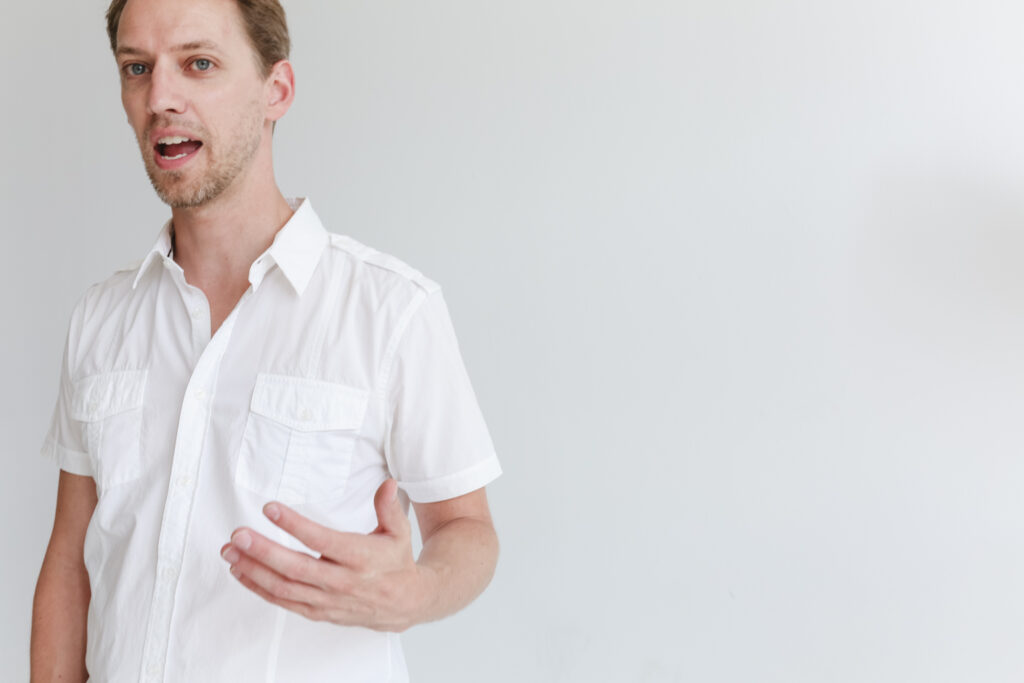 Grappling with Technology.
Adam speaks to Christian leaders on emerging technologies and their impact and opportunities for organizations. He's spoken on artificial intelligence, web3, the metaverse, 5G, social media, digital evangelism, and more.
He teaches on how technology and society relate to one another, as well has how individuals relate to their devices, and who's really in the driver's seat with technology. He helps leaders get a better handle on how technology impacts us personally, socially, and spiritually.
Read summaries of recent talks Adam has given to church leaders.
"[Adam has] a great gift for breaking down the issues and gently directing people how to think about them more intentionally!"
Stuart
That's the first time I understood AI.
Bill M
His talk was frikkin' amazing
Gregory R
Adam was a great presenter.
Laura
Adam speaks on…
Technology & the Church
Digital Evangelism (video)
Social Media
Devices & Discipleship
Artificial Intelligence
Virtual Church
The Metaverse & Virtual Reality
Evangelism Chatbots
5G