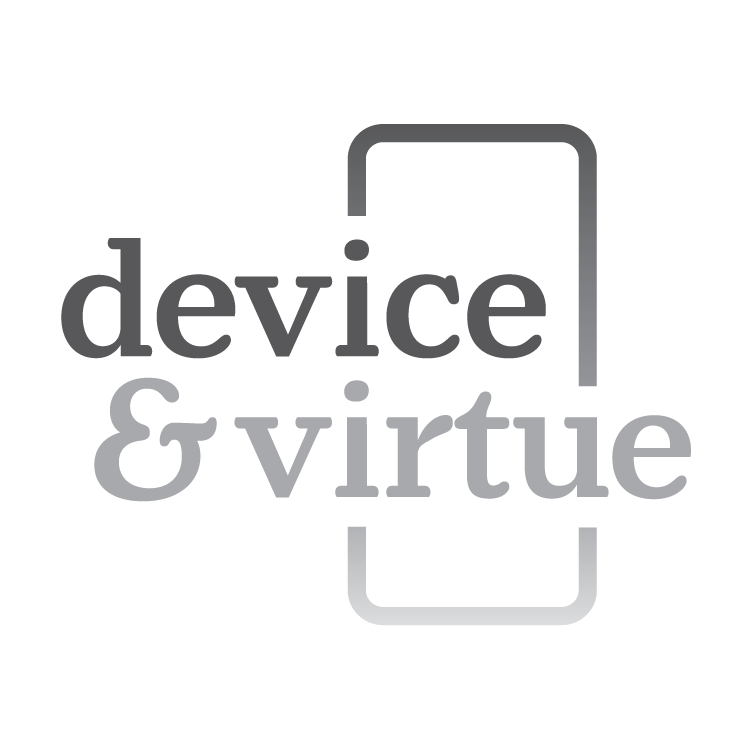 Arguing the wrongs and rights of technology and faith in everyday life.
Adam founded Device & Virtue with friend and co-host Chris Ridgway. Together, they cover smartphones, designer DNA, church tracking platforms, selfies, screentime, virtual church, emoji, the Metaverse, and much more.
Plus, interviews with Andy Crouch, Darrell Bock, and Mike Evan, among others..
Listen wherever you get your podcasts…
---
Hosts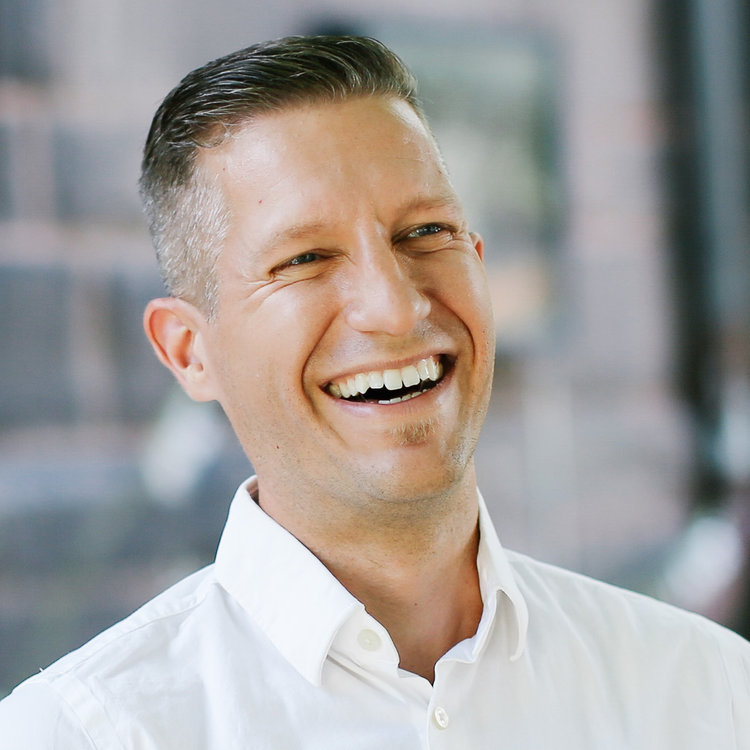 Chris Ridgeway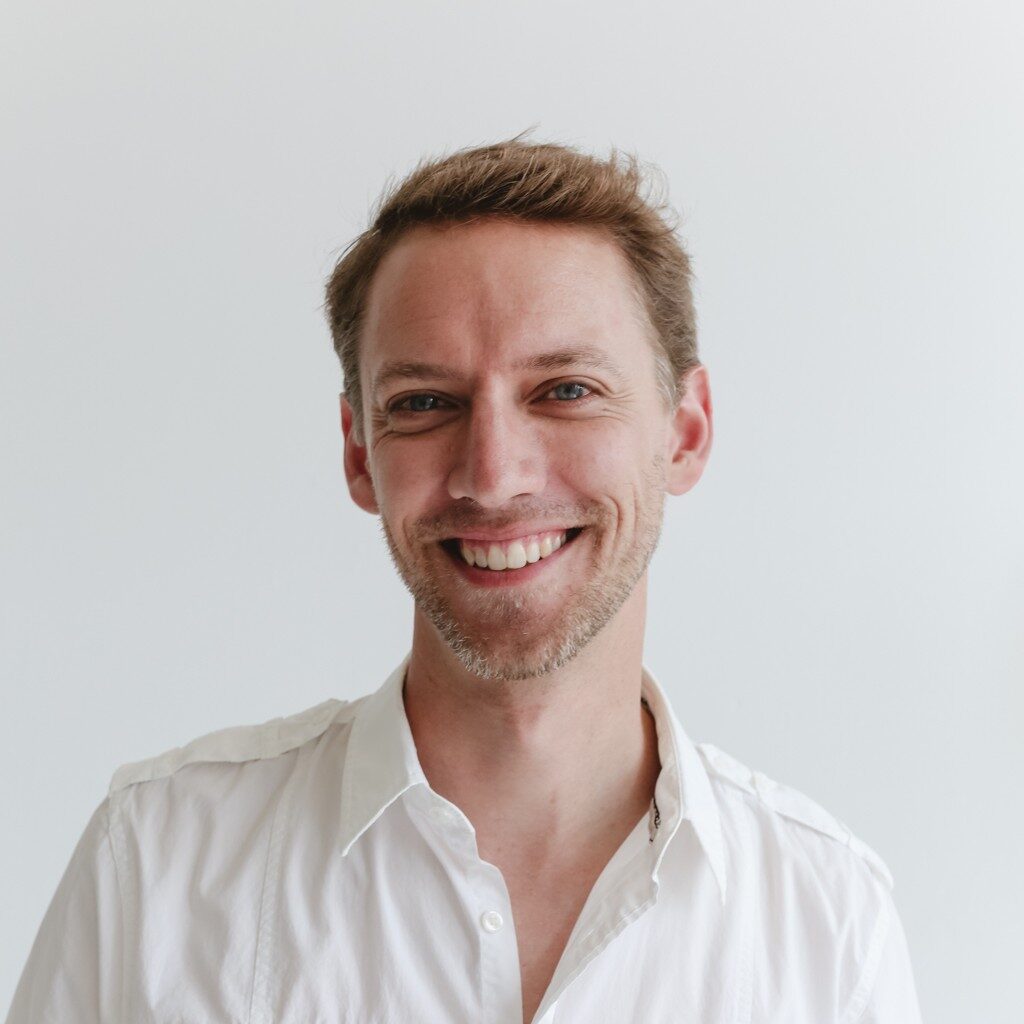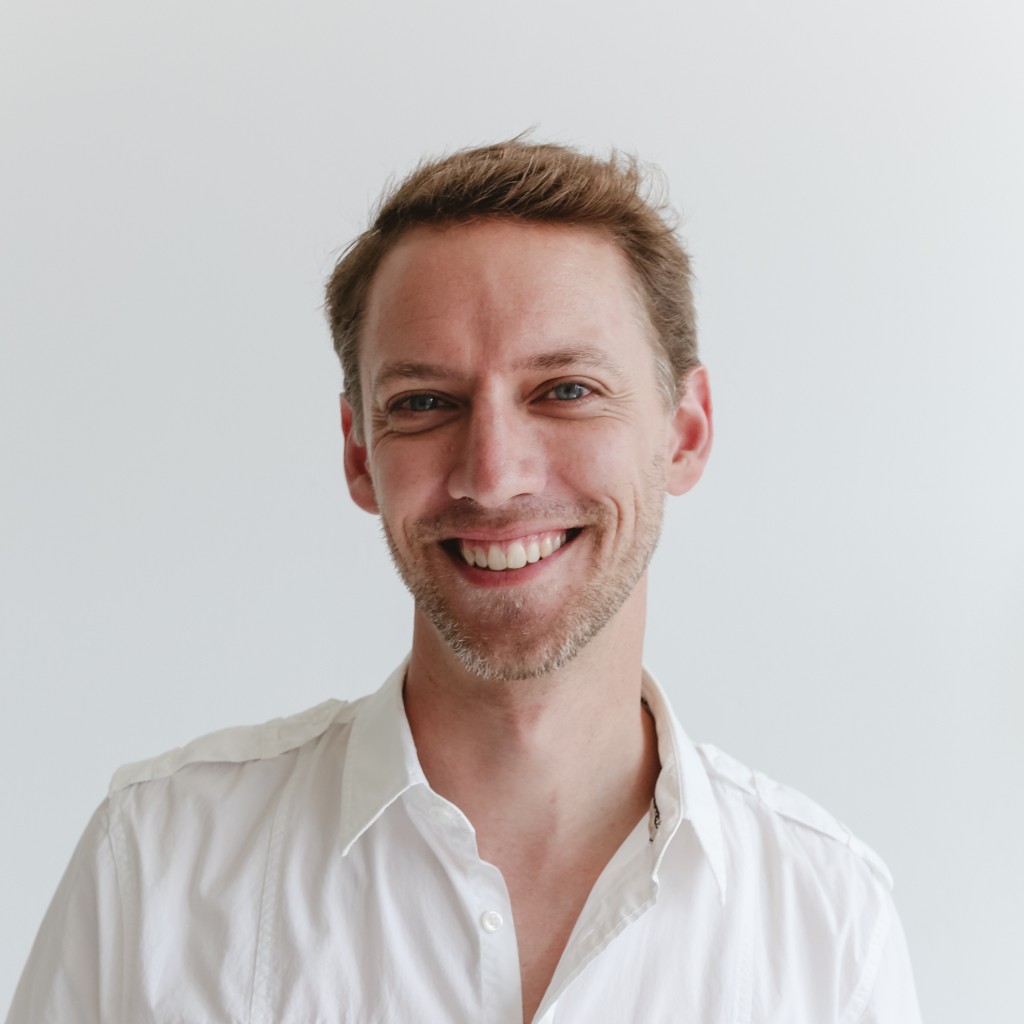 Adam Graber
"Absolutely love what Chris and Adam have created with their show. As someone who works in the social media space, I don't see a lot of conversations about how technology impacts us as spiritual beings. I love that they manage to go deeply into those topics while not taking themselves too seriously–in fact, I've laughed out loud many times while listening. A great show–definitely subscribe."
Tracy Schmidt