What the recent J. D. Greear video clip says about all of us.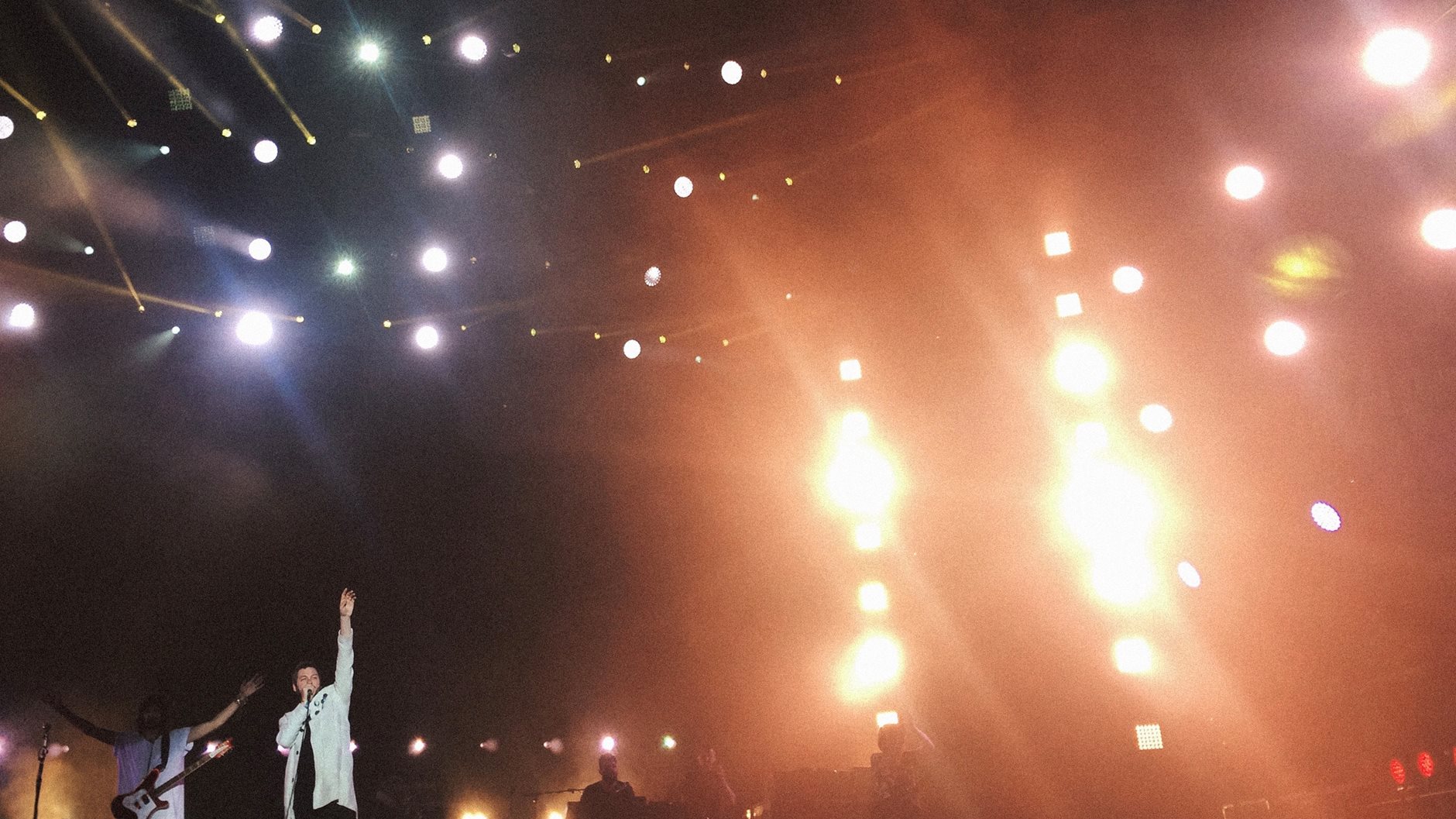 Last week, pastor J. D. Greear, the former president of the Southern Baptist Convention, stirred up a social media storm when a 27-second clip from his Sunday sermon went viral on Twitter (now X).
In the clip, Greear reproaches his congregation at The Summit Church for arriving late, leaving early, and being generally unfriendly. "It's one of the things, honestly, that irritates me," he says, looking straight at the camera and taking a "real talk" tone. "You treat church like a religious show." Then, pointing at his online viewers, he says, "When people say that the church … feels like a big production, you're the problem."
The video cuts to a wider camera angle featuring him standing on a large, well-appointed stage, in front of an audience sitting in movie-style seats and flanked by at least two massive hi-def screens, one of which features the pastor himself. The subtitled clip adds the supposed audience reaction—"uh-oh" and then, "whew"—a seeming attempt to soften the blow.
The clip appeared on Greear's Twitter account before it was taken down, but not before another user reposted it with the comment, "Bruh. Look where you're standing."
The implication was obvious: The pastor's surroundings didn't match his story. The platform on which he stood preached a different sermon than his tough love talk. The medium seemed to contradict the message.
Read the rest at Christianity Today.