How an App Forces Us to Acknowledge the Dead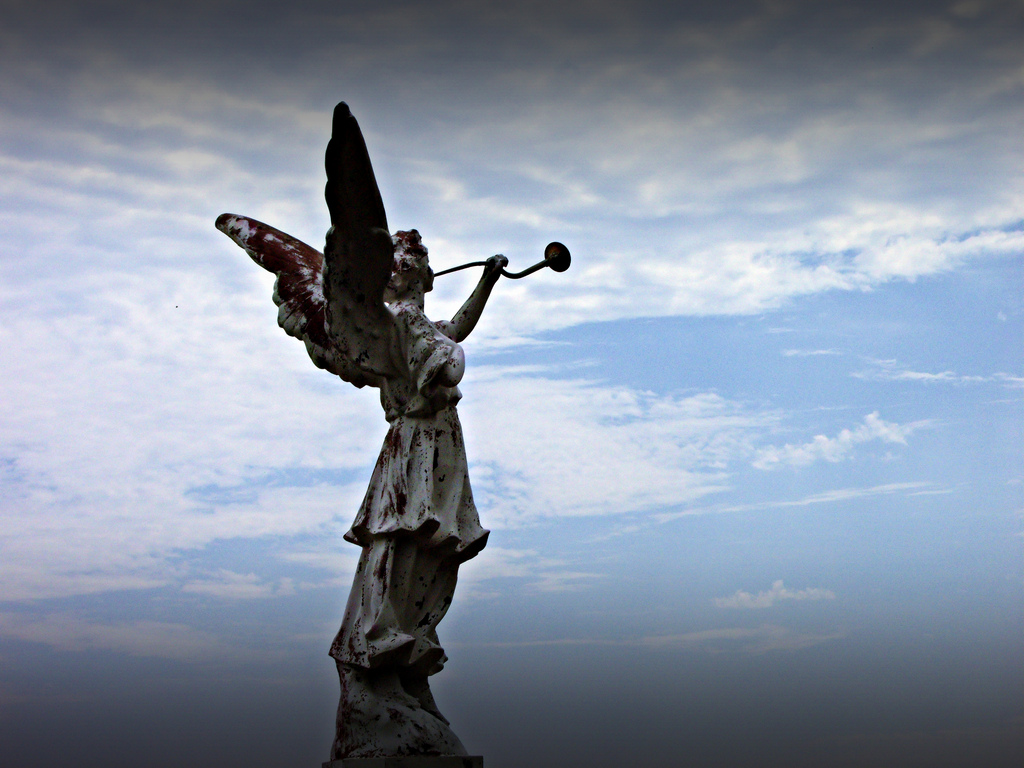 In the past week alone, an estimated 56,000 Facebook users have passed away. That's just under 3 million users a year who are leaving behind a plethora of digital mementos — which means that after ten years of Facebook, an estimated 30 million profiles are for deceased users.
Digital memorials are already a thing. Apps like DeadSoci.al, If I Die, and 1000 Memories offer everything from an online grave site to pre-written emails that are sent after you've clicked your last.
But the recently released LivesOn is a new app that takes digital memorials in a new direction: LivesOn will continue tweeting in your stead after you die. And not just in your stead, but also in your style and tone with content you'd probably have tweeted about. It will be as if you had never died.
LivesOn hopes to be a post-mortem version of What Would I Say?, an app that appeared all over Facebook last year. Like What Would I Say?, LivesOn analyzes the tweets from your living self and then uses algorithms to generate new tweets to match. You'll be gone but your tweets will go on.
Read the rest at Christ & Pop Culture.